Resources
Local History and Genealogy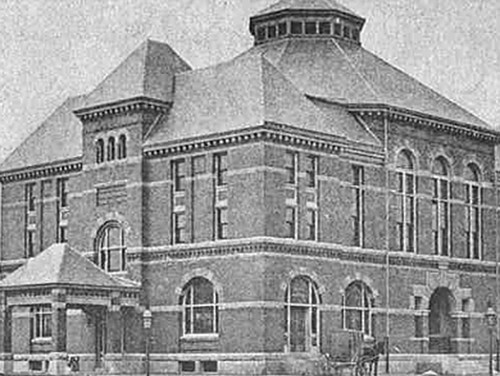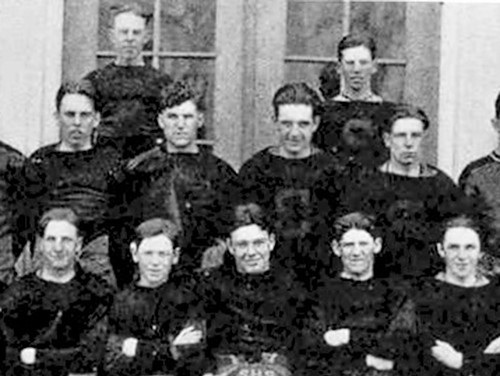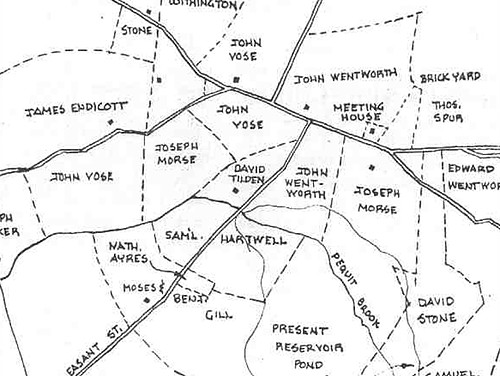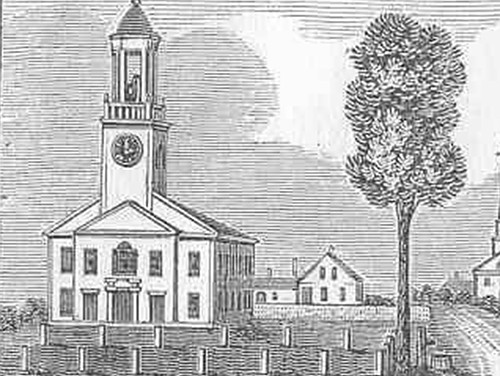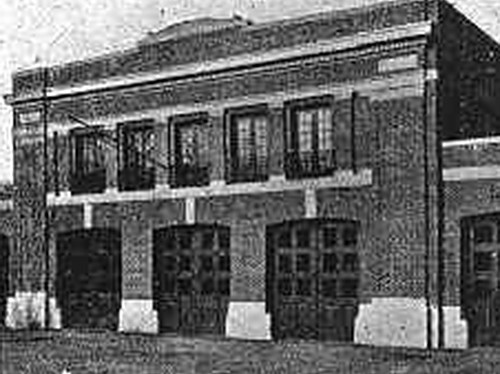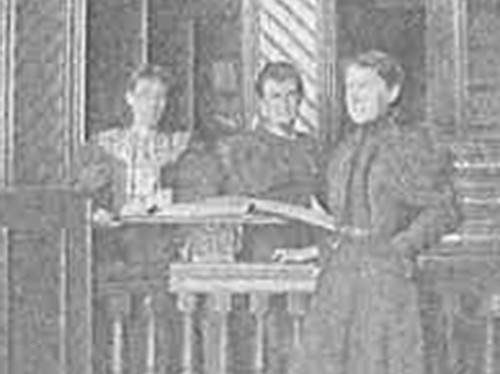 About Us
The Stoughton Historical Society, founded in 1895, is located at 6 Park Street at the Lucius Clapp Memorial, formerly the Stoughton Public Library, which was built in 1903/4.
Our mailing address is Box 542, Stoughton, MA 02072.
Phone: 781 344 5456
E-mail address: Stoughtonhistoricalsociety@verizon.net
The Stoughton Historical Society is dedicated to preserving the worthwhile past.
Its purposes include:
providing a meeting ground for persons with a common interest in history
speaking for the historical interests of the community
preserving and working for the preservation of materials and information relating to the history and traditions of the original Township of Stoughton, incorporated in 1726, which included the towns or portions thereof of Dedham, Canton, Sharon or Stoughtonham, Foxborough, Avon, Plainville and North Bridgewater.
promoting an interest in history, with emphasis on local history, through education,
encouragement, and the dissemination of information.
Contact Us
6 Park Street
Stoughton, MA
781-344-5456

​OPENING HOURS:
Tue: 10am - 3pm
Thur: 6pm - 8pm
​First Sunday of Month: 1pm - 3pm
Or By Appointment